'We have to work together to rebuild these stocks while there is still time,'
Documents released under access to information legislation show federal scientists raised the alarm about a bacteria that causes potentially deadly lesions in Atlantic salmon, saying migrating Fraser River salmon were at risk.
TFN partners with conservation groups to help restore Fraser Estuary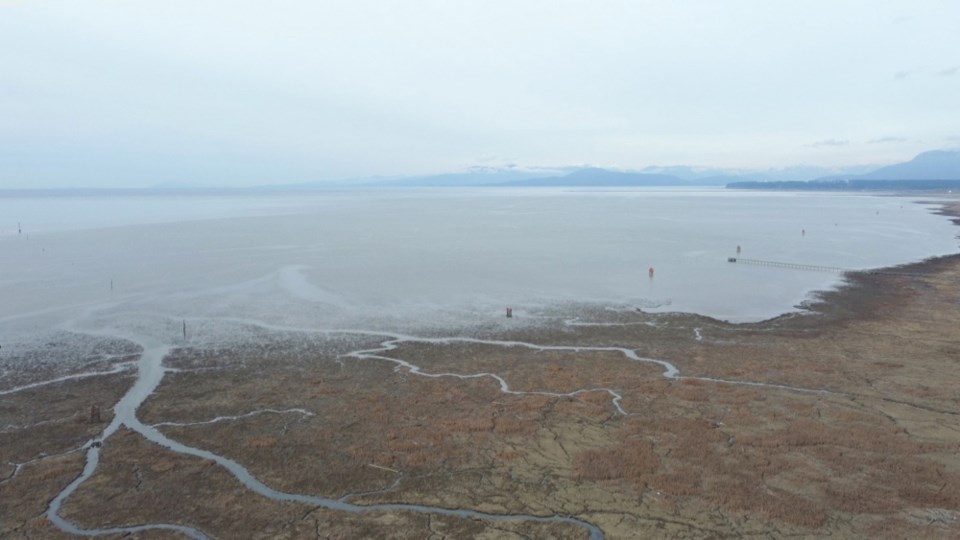 The Rivershed Society of BC has released a graphic rendering that visually demonstrates the potential for a bold restoration initiative to restore the Fraser Estuary's Sturgeon Bank near Richmond.
Click the image below to view the April 2021 Edition of The Runner.